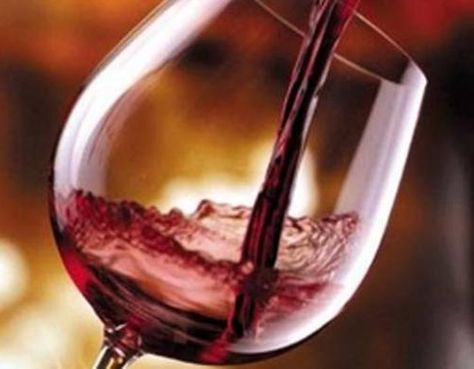 It's popular these days to invite people around for 'drinks and nibbles' rather than a full blown dinner. However, you may be a bit confused as to what drinks to offer with appetisers. If you're serving light bites, you don't want to drown out the taste with the drinks, so anything such as a full bodied red wine or spirits is off the list. Here are some suggestions for complementary drinks with your appetisers.
Sparkling wine
White or rose sparkling wine is a great choice with appetisers. It has a celebratory feel to it, yet it's light enough to accompany the food. Avoid very dry or sweet sparkling wines. Go for a semi sec or medium drink. Choose Spanish Cava or Italian Spumante if you're on a budget; a good champagne can be quite pricey.
Sangria or Tinto Verano
While red wine on its own can be too much of a thing to serve with appetisers, a red wine-based cocktail such as Sangria or Tinto Verano (Summer wine in Spanish) is a good yet unusual choice. Make your own sangria rather than buying a ready mixed one – some of them can be quite dire. Tinto Verano is simply red wine mixed with equal measures of wine and lemonade. Other versions can be made with ginger ale, or sparkling water. Serve with ice and a slice of lemon.
Fruity white wine
A light, lower alcohol German white wine is an ideal accompaniment to light bites. Go for a Hock, Niersteiner, Riesling or Piesporter. German whites make great summer drinking.
Rose wine
Rose is becoming more popular these days, particularly as a summer drink. Go for a quality white Zinfandel or a Portugese rose. Rose wine is light and refreshing, and an ideal partner to appetisers.
Summer cocktails
Rustle up a nice summer cocktail with Pimms or Campari and fruit. The slightly bitter taste will clear the palate, but be sure to serve it as part of a selection of drinks. Not everyone likes the flavour.
Sherry
Sherry is always acceptable, and if you select a good dry sherry (Fino) and a medium Amontillado, you'll cater for most sherry tastes. Again, sherry should be part of the selection rather than the only drink on offer.
Vermouth
Rather than a full blooded – and strong – vodka martini, why not offer vermouth, made into a long drink with ice, lemon and lemonade or tonic. It's a refreshing option for summer evenings.
Non alcoholic drinks
Don't forget the drivers, or people who may not drink alcohol for health or other reasons. Research the internet for some non-alcoholic cocktail and punch recipes, so that the non drinkers in the gathering have something special to enjoy, and have a great party!
Source:
Image Credit